Main content starts here, tab to start navigating
Dine In + Take Out + Delivery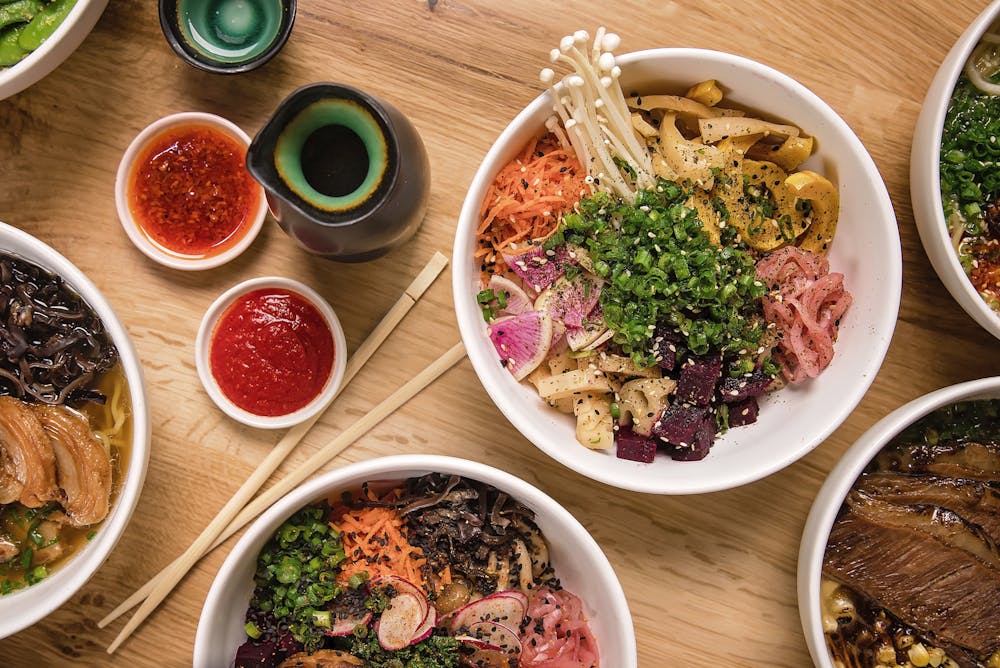 Dine In, Take Out & Delivery
*As of May 11th
Daily, 11am - 9pm

Menu:
Full menu available!


To place an order for takeout, please call us at 479-250-0474 or order from the Toast Takeout app.
A link is also provided below: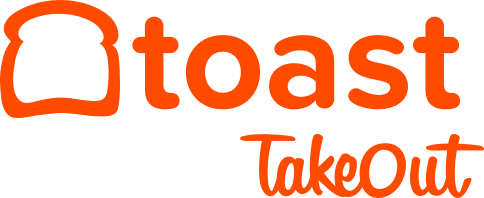 To have your order delivered, order with our friends at: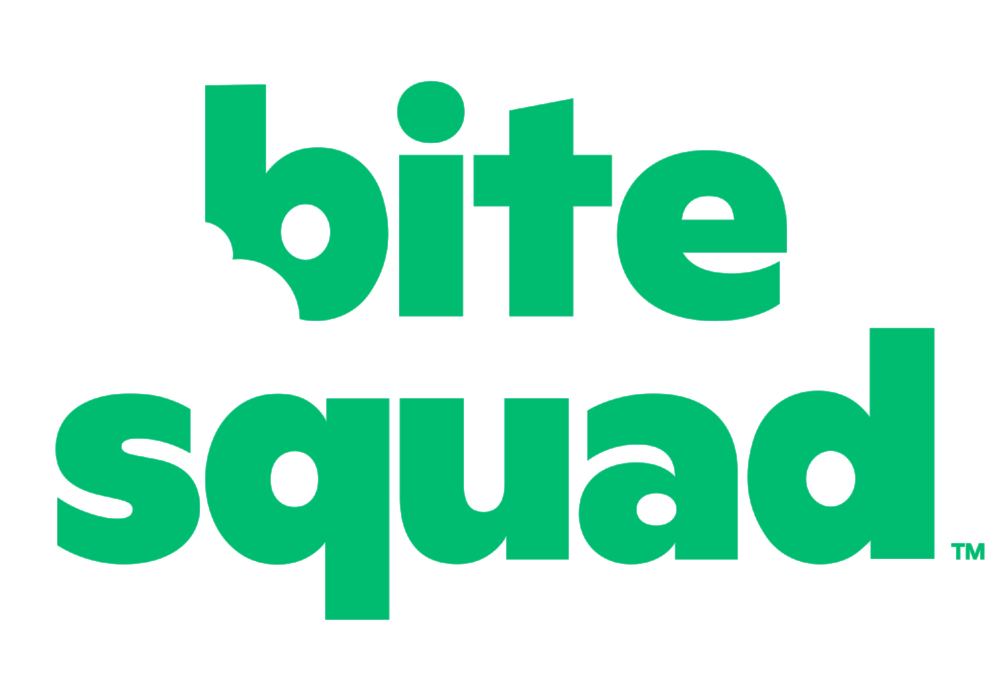 *menus are subject to change
*alcoholic beverages are available by call in for pick up on location only. Must order food with alcohol orders. Must be 21 for pick up, ID's will be checked upon arrival.